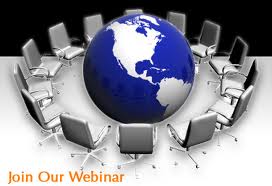 Register for our FREE Global Networking Together! Commercial Training. (NEW TOPIC)
Open to all real estate brokers and salespeople worldwide. 3rd Wednesday of Each Month 2023. Helping the real estate profession network information for the last 25 years.
See slide show of transactions.
Proving you are not wasting your time attending networking sessions and investing in learning. It is getting better today than ever as brokers and salespeople use technology tools smarter to access information. It is the information that makes you money. The right connection at the right time can make all the difference. To increase your net worth, increase your network. Location: FREE Zoom webinar.
NEW FORMAT: 
Bring your HAVEs and WANTs to share!
Open for every real estate broker and salesperson in the world.
If you miss the session, you will receive a recording of this event by email as long as you register.
[embed]https://vimeo.com/showcase/9758055[/embed]
Produced by Sunny Kashyap and Gary Nusca, CCIM, CIPS, Realtor, Broker 48 years. Moderation: The ICIWorld Association of Real Estate Brokers and Salespeople Of benefit to all in the real estate profession, from experts to new salespeople starting. Emphasis on networking to make a connection for your next transaction. Covering any aspects and questions, you may bring up in this no holds barred Webinar. 1 to 2 minutes per attendee to present Haves and Wants worldwide. If you have something on your website, let us know ahead of time, and we can display it while you talk about your Have.
Contact us.
Commercial Real Estate Webinar: Hosted by Sunny Kashyap
, 
Broker/ Owner (Mentor/Coach), Chief Development Officer, eXp Realty, Brokerage (GLOBAL POWER GROUP) Speaker, Moderator of Have and Want Marketing Session: Gary Nusca, CCIM, CIPS, Realtor, Broker 48 years. (BIO), Founder, Manager ICIWorld.com Assistants to Real Estate Brokers and Salespeople Worldwide.
See Past Recordings of the monthly networking sessions.
ICIWorld.com
Founded 1994.
---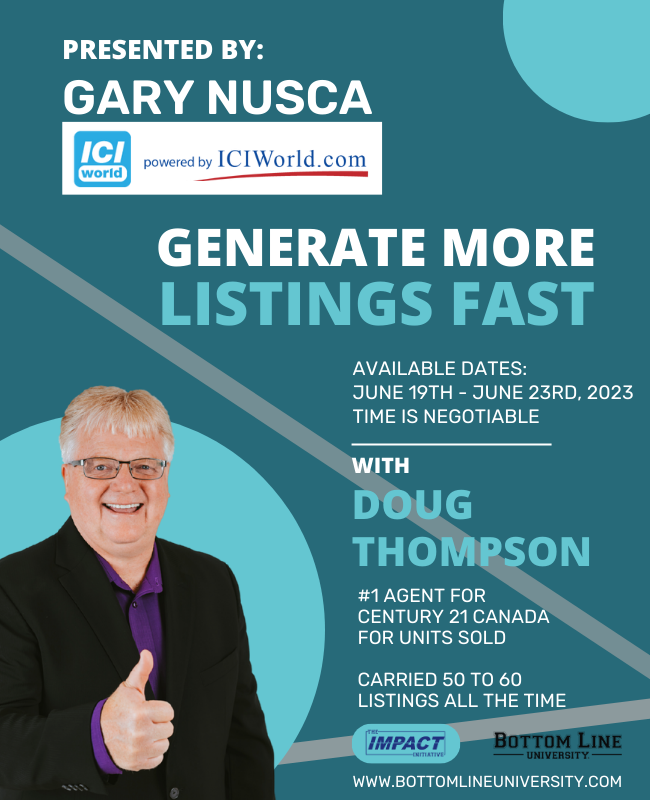 Generate More Listings Fast - FREE Webinar
EDITORS NOTE:
DATES HAVE BEEN BOOKED BY OTHER OFFICES IN TORONTO DURING JUNE. THURSDAY IS STILL AVAILABLE FOR THE LAST TWO SESSIONS. Doug can conduct two free sessions for a real estate office, association or board. Call Doug because he has booked other sessions in Toronto during this week. You can see what this seminar may contain to benefit all your salespeople.
bottomlineuniversity.com
Note from ICIWorld. I attended a recent session. I recommend it to every real estate salesperson worldwide. The leadership of offices should contact Doug or me on how to make this available for all your salespeople. It is valuable for every single broker and salesperson globally, mainly in residential real estate brokerage. Gary Nusca, CCIM, CIPS, Realtor, Broker 48 years. Although mainly for residential, as a commercial real estate broker, there are things to learn. Conducted by a top salesperson at Century 21 for many years, 1,000+ homes sold for several years. He shares generously his information on how to get listings. Highly recommended for everyone in real estate. If you are a broker of record, owner, or manager, contact me to how this whole program can be made available for all your agents. Gary 416-214-4875. Attention All Agents From Doug:
I hope you are doing well! I am reaching out because I have a solution to help you generate more listings fast. And it's free! Do you want to be the best agent in your market? You can do that when you attend our webinar. Learn the step-by-step success formula and be mentally prepared for a competitive marketplace.
Join us in this FREE webinar titled "Generate More Listings Fast." 
Click on the link below when it's the time!
THIS IS AN INVITATION FOR YOU TO INVITE DOUG TO YOUR OFFICE.
Doug Thompson
Bottom Line University ®
Coach/Master Trainer
Commercial and Residential Real Estate Networking and Educational Events.
Listen, Learn, Your Feedback Appreciated

To Increase Your Net Worth . . . Increase Your Network. 


Real Estate Events, Webinars, Seminars, Conferences, and Announcements
AND NOW IN 2023
WEBINARS-ON-DEMAND.

Mainly For Real Estate Brokers and Salespeople Worldwide
Focusing on Global Real Estate Networking Applied Locally For Your Area
Whether you are new in the business or a fifty-year veteran in real estate, listen, learn, and share your experience as we try to have fun helping you network and make a connection for your next transaction. 

Please take a look at the testimonials of successful connections made by networking information.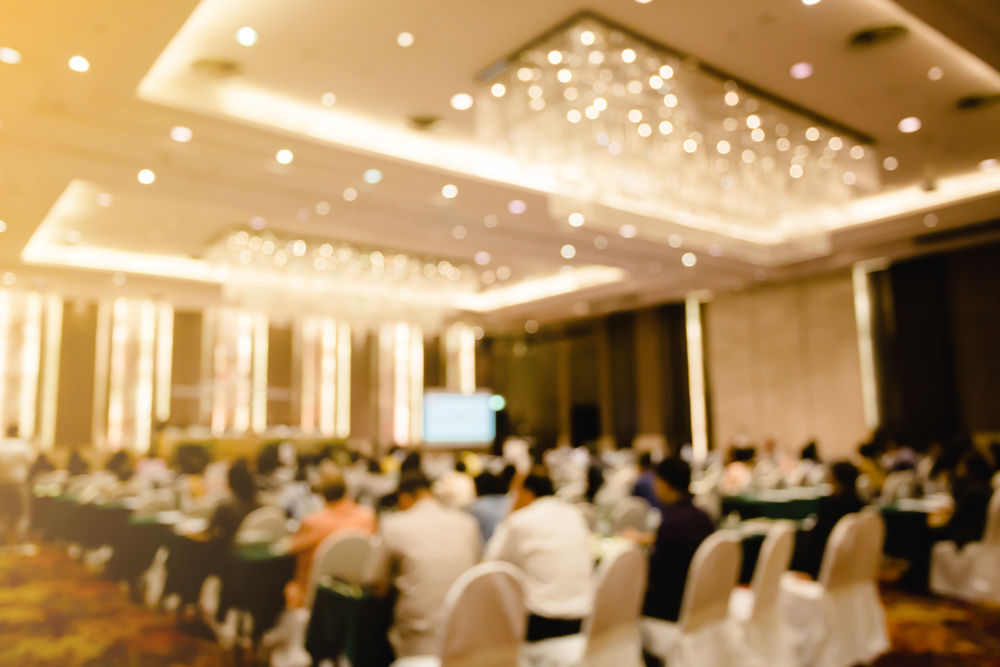 Real Estate Events, Webinars, Seminars, Conferences, and now Announcements
AND
WEBINARS-ON-DEMAND.



Various conferences are for buyers, sellers, investors, developers, etc.


WEBINARS-ON-DEMAND
Choose a featured video
Recorded webinars of seminars conducted for real estate boards, associations and companies.
APPLICABLE WORLDWIDE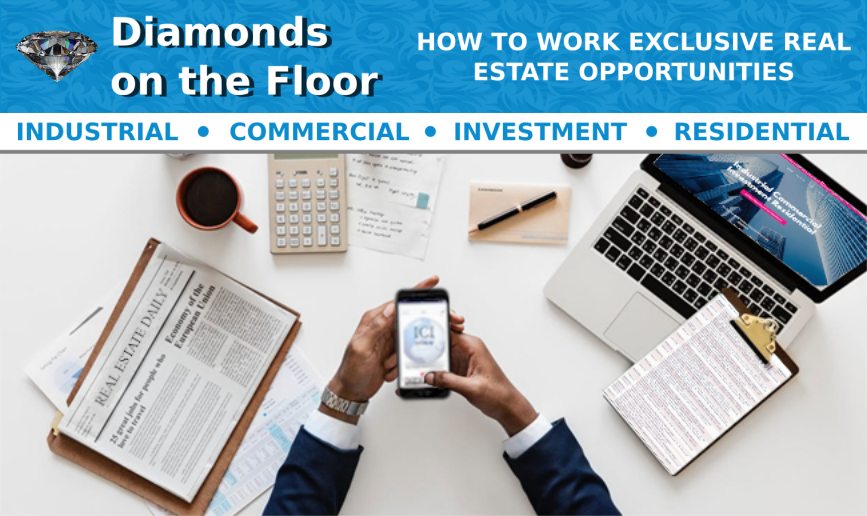 ---
Learning the Powers of the Internet and Technology to Network Real Estate Information
One piece of information at the right time can make a lot of money.
 It is one thing to have the technology. It is quite another to apply to the real estate industry to make it work.
Please forward this link to all your colleagues and sales staff if you like. You can make a meeting out of one of the featured videos. Could you invite us to conduct a 45-minute presentation and zoom your salespeople in?
Recordings of seminars and webinars conducted for real estate companies, boards and associations.
Comments of Attendees PDF File

.

100's comments from attendees of our seminars and Webinars. At the end of each seminar, attendees fill in an evaluation. See their handwritten comments here in the pdf files.
ICIWORLD VIMEO SHOWCASE Networking and training sessions are conducted on the Internet from time to time.
Link to Testimonials: Proof positive that if these members can do business, you can too! Over 70 pages with every broker and salesperson making 10x to 4,000x the ICIWorld membership fee of .87 cents per day.  Proving that all this one-time training works once you know how to work exclusive type information. It can help everyone connect to do transactions. When your salespeople make money, you, as a broker-owner, make money. If other brokers and salespeople can do this kind of business, do you not think your salespeople can also do this kind of business? Proper training and follow-up can unlock a new world of helping the public accomplish their objectives. And everyone benefits.
Please make an appointment to talk about your questions.
Gary Nusca, CCIM, CIPS, Realtor, Broker 48 years.
Manager and Founder
Assistant to hundreds of real estate brokers and salespeople
(and darn well enjoying it.)
Biography
ICIWorld.com Association of Real Estate Brokers and Salespeople
Subscribe to receive our Weekly or Monthly newsletter, including Events. 

Reminder to never stop networking, add your opportunities, check new ones, make sure the IDX link is working on your website, and get new ideas to do business. See the Wants, match them with owners in your area, and more. Show people how well connected you are to the buyers in the marketplace and exclusive opportunities not on real estate boards. (This may change as we think boards should adopt this service and MLS.)
Please take a look at the Past Events you missed. 
To Add Your Event, Contact Us.
Serving the real estate industry since 1994.

Wisdom from the founder of Forbes, Bertie Charles Forbes: "There's only one way you can fail, and that's to quit."
Under construction
Click Here to See Events